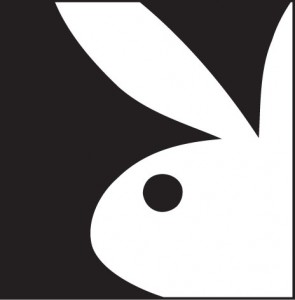 Being a notorious Hollywood party girl on occasion i get wind of an opportunity that some of my readers might have a little interest in. This time its a casting for The Playboy Channel. One of my nearest and dearest is the casting director on this show and though they aren't looking for "pros" there might be a little wiggle room for you UTRs or people who aren't say as high profile as little ole me. This is a 100% legit casting and all the way above board. Plus its the fucking Playboy Channel! How much fun is that!
Here's the specifics:
Show Name: "Playboy's SEXTREME MAKEOVER"
And the deets: Currently Casting a Sexy new show for couples and singles who are looking to spice up their sex life. We are looking for all walks of life, Married or Dating Couples, in both committed and open relationships. Some segments may include Full to Partial Nudity and Sexual situations depending on your comfort level
That's pretty much it, real couples who want to get a SEXtreme make over and be cast in show on the Playboy channel. I have it on good authority, that they would like the keep the "alternative" looking people to a minimum and want real people. So for those of you who have the exhibitionist streak, are looking for a little exposure or would like to add The Playboy Channel to your resume this would be something for you to at least check out.
These are good people and will treat you right and with respect
Interested? Send a current photo (snap shots okay) and your contact info to Playboycouplescasting@gmail.com
Make sure to tell um you're a friend of Jenny's 😉