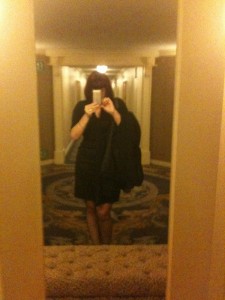 Femdom hypnosis is more then a kink, its a life style. Femdom hypnosis is a fetish and has a very specific slant. Female domination combined with erotic hypnosis. Some people call it witchcraft, I just call it what I do. I drifted into the fetish because I was curious, I stayed because I have a talent for it. When you find something you do well you need to stick with it, nurture it and expand your horizons. I can now call myself a Hypno-domme with confidence and I work tirelessly to perfect my Femdom Hypnosis craft.
I've created a catalog of recorded femdom hypnosis sessions with fetish slants from the conventional to the outrageous and even have a few taboo and hard to find sessions but you have to be a devoted pet to ever get access to those. As the word hypnosis in conjunction with fetish work is being chased around kicked off the Internet because its so often misunderstood, Hypno-dommes like myself are morphing and changing the language around this amazing fetish. You will see words like trance, triggers, mesmerize and mind fuck. Often behind those words you will find a Mistress like myself weaving a mind control fetish scene and blowing minds across the globe. So keep your eyes open and hold on to your hats, its going to be a bumpy ride.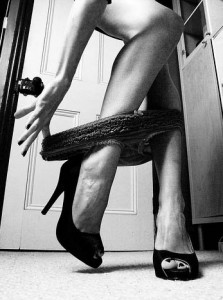 My erotic hypnosis and femdom hypnosis mp3s are for sale on my own site strangely called "Erotic Femdom Hypnosis" and a few other select platforms, like Clips4sale and Niteflirt. I also take live calls via NiteFlirt, I make custom mp3s for devoted pets that require very specific training and since I'm a professional Dominatrix, distance training and chastity key-holding are also things I find very entertaining. I'm a very creative and diverse person.
Femdom Hypnosis is not just a kink… it's a life style
Click the link to see my full catalog of Femdom Hypnosis sessions. I serve a lot of diverse fetishes and love doing it.

Save
Save
Save
Save
Save
Save
Save