My name is Jenny DeMilo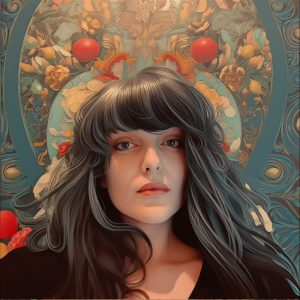 I'm a Washington DC Dominatrix, erotic recording artist, former escort, notorious Hollywood party girl, founding member of Fairy Whore Mother and all around dirty girl. I spend my time making men crawl to worship all that is me. I've been called a muse, a provocateur, and a malcontent among other things. I specialize in femdom hypnosis and erotic hypnosis recordings. I create provocative, mind blowing mp3 hypnosis sessions that will knock your socks off. Because that's just how I roll. I can't help it, I'm a Trance Mistress.
If you want to read about my former life as an escort in Hollywood and Washington DC just click my blog and scroll though the passage of time. A book may be forthcoming I haven't decided. I've been retired from that element of sex work for over a decade now but the stories about that part of my life still hold up today. I will always advocate for the decriminalization of full service sex work and have immense respect for the women that work in that field today. Some are my best friends.
Save
Save