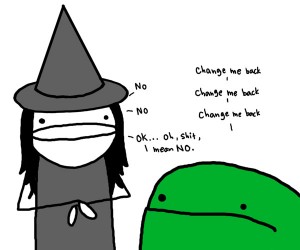 The holidays are fast approaching and last night we just changed the clocks (fall back!) its as close to actual seasons we get out here in sunny Southern California. There are some changes in the world of Jenny as well.
Touring: My touring is on hold. I may make it out to a few cities for weekends but i wont be doing any extensive touring until after the first of the year an even then i'm not sure when it will pick back up. I'm still available to travel for overnights but those need to be on the weekends with a bit of prior notice.
Escort availability: Real word responsibilities has once again decreased my availability. Daytime appointments are no longer available unless its on the weekend. I will still be available evenings but last minute get together are unlikely. If you are a last minute kinda person, pre-screening is really the way to go. I wont be able to screen and get together last minute.  Booking in advance is really how I'm going to have to do things for a while.
Phone session availability: Pretty much the same as my escort availability though i will have the phone on some early mornings. But late night the phone will be off. Sorry late night phone friends.
I've also decided to give away some free photoshoots for ladies ( or gents) who need them. The details are on my photography site. I recently played a bunch of lip service to "giving back to your community" and im going to put my money/time where my mouth is.
I will continue to add fun clips to both my KinkBomb clip studio and to my Clips4sale studio. I have a plan to keep them updated with new content. So do not fret fetish lovers!