I know, you fucked some hookers. You're an expert at finding some top notch pay for play pussy and you've minimized your risk to almost nil. You're a message board regular, new dudes look up to you because they think you have the inside track on whore screwing and where to find the "diamonds in the rough" Why wouldn't they, look at the plethora of reviews you have, hell you even go to those hooker/trick parties where everyone's supposed to play nice (but rarely do) your a big swinging dick, a big man on campus, a master whore fucker.
yeah yeah yeah ….I get it.
But lets not kid ourselves you fuck whores you don't have the inside track on whore business. Fucking escorts and knowing the intimate details of their business isn't the same thing and i for one am getting pretty tired of seeing some dude who's poked a few women act and spew like hes is all knowing about the back end of  whoredom. You only hear what they want to tell you and face it, were master liars. We tell tall tales, its our job to make you feel special and weave a portrait. So if we drop a few personal nuggets of the back end of the escort biz to you during pillow talk its likely not accurate or wholly accurate, hey we might even be seeing how much bullshit you will readily eat up for our own amusement.  I knew a girl who used to do this and then write about it on a ladies board "Omg you wont believe what crap he ate up this week"  don't worry fellas shes retired.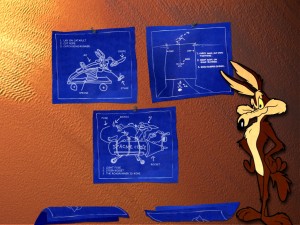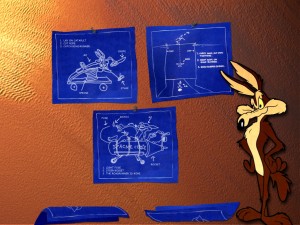 We will also use our intimate relationship with you to further our agendas to help steer the conversation the way we want to. Its true we will. I wish we didn't have to but the advent of the message board made that an imperative. We cant just place ads, see clients and go on our way because there's always some egomaniacal ass hat trying to stir up the shit with some girl or another to draw attention to himself, (the powerless always act like this) so we have to back-channel and do tons of reputation management. Some are more overt then others but we all do it to some degree.
I know not YOU, you have "friends" that are escorts, they confide in you so you are sure you know the ebb and flow of the business. Where its busy, where its dead, who's busy who's not where are the secret money spots are how many appointments a day, week, month, year specific girls take… i got news for ya, you don't know shit.
I saw it again a little while ago, another whore screw-er on another board announcing because he had "friends" who were escorts and hundreds of reviews and board posts that he know more about the business than the actual working escort he was debating on the subject. Of course he knew more he was the fucker.. she was just a whore and as all the big swinging dicks on the messages boards know whores are stupid. I mean if they weren't then they wouldn't be making several 100 dollars an  hour, running their own business and living an antonymous life of their choosing… cuz only stupid people do that.
Hobbyist need to get back to what they do best, paying to see girls and in the process they need to get their noses and out of the business end of escorting. Unless they are pimps or agency owners in which case they need to get a quick case of the fuck offs and dies  cuz that kinda scum isn't welcome. So which is it whore fucker or whore know-it-all you cant be both and unless you wanna jump in the game and start sucking some dick for cash, i would suggest you chose the first.