I've been noticing him for a while. He hits my blog 4-10 times a night. Usually between 2am and 6am. He tries to mask his IP but he doesn't do a very good job of it. I know the city he comes from and a lot of other identifying info from his/about his computer. Oh and i know his his name servers, who owns those servers and how to get in contact with that person. I'm thinking its likely who he works for.
I think hes trying to hack me, though to what end i don't know. Hes certainly not reading my blog over and over and over and he hits it every night regardless if i have any new material or not. hes pretty OCD about the whole thing… oh or on crack. I can see what pages he jumps around to as he goes on his late night tweek fest of blog staking me.. lets just say he doesn't jump around much,  he doesn't stay long, then he comes back over the next few hours and it starts the process  all over again.
Wash, rinse, repeat!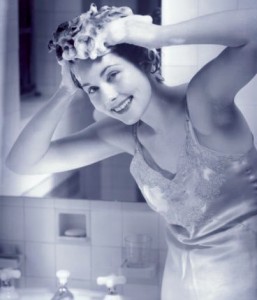 I've taken to blocking his IPs… its like playing whack-a-mole. Since this guy fancies himself some kinda computer wise guy he uses a lot of proxies in his fumbling attempts at what ever it is he's trying to do as his sits around in the late night, wee morning hours hours smoking bowl after bowl of crack and sweating profusely in his moms basement.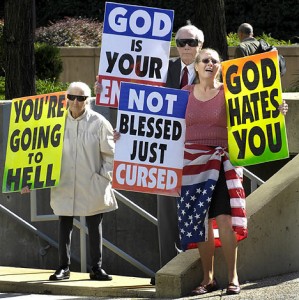 Being vocal i have attracted my fair share of detractors. Usually men who screw the hookers who don't like what i have to say about said men. Recently i have pissed off some chicks too. Other sex workers, who didn't like what i had to say about them and my dealings with them.  Ive been stalked in real life by as it turned out by an acquaintance who at a social function recently approached me and tried to "make amends" after terrorizing me for a year. AS IF fuck nut!  I've been stalked as "Jenny"  (which continues to this day) So it's bound to happen that at some point someone would blog stalk little ol' me. I'm set up for that inevitable situation. I've been set up for it since day one.  My blog's as secure as i can make it and really this blocking of the crazy late night tweekin blog stalker IP's was just to see what came of it. I could easily just let him hit it all night every night until he got bored and moved on to stalking girls in real life, if  the freak hasn't already gone that route. Which is of course very likely cuz obviously hes whacked and has too much time on his hands.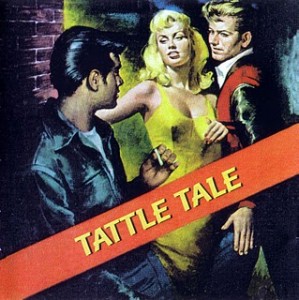 I suppose i could start tweeting at the servers owner. I have found him on the Twitter. I wonder what he would think if he got mixed up in some hooker controversy where his business was being used to stalk some outspoken sex workers blog.  Being as he seems a rather conservative dude who works in the computer field, I'm thinkin' maybe he would be none to happy with that outcome.
I guess tweeked out blog stalker didn't take that into account…