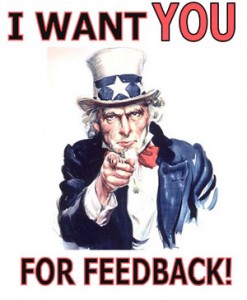 So I'm minding my own business and the Eros guide gives me a ring. Odd because i don't have an any current ads up with them and i haven't for a while. I answer, the purpose it seems of their call is to find out why i haven't advertised with them in a while. They are looking for feedback. So i give it to them.
I tell them that Eros in my home market is a waste of money for me. I tell them that I'm not thrilled with the new "self service" model if their site. I tell them I'm not happy with the rate increases, especially in light of the new model where they require their advertisers to build their own ads. I tell them that the new model makes their site look less consistent and in some cases makes it look well, "junky" and do i really wanna be advertising along side ladies who now can make their name anything including "Fat Ass-ed Ho" naw not really. I explain to them that as the economy decreased, they increased not only their rates but the time and effort it takes to advertise with them. That the ROI and cost benefit analysis makes Eros not a good choice for me at this time. Maybe they were surprised to hear an escort use the phrase "cost benefit analysis" cuz there was an a moment of silence.  I told them that advertisers like City Vibe often offered special package rates and that in contrast when Eros offered any kind of discount or special offer it was always on an add on which inmost cases no one wanted or needed.  I did tell them that i tend to you put up a touring ad when i was touring a market where Eros was prominent. Which i believe is dwindling.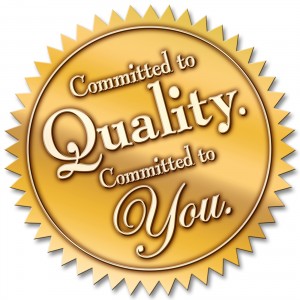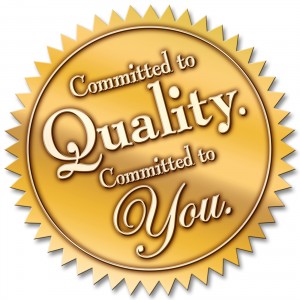 They were interested in the feedback and were super polite. They  did get a little defensive not much but a little and tried to stroll down the "we bring you better quality of clients path" which of course is bullshit. That's an advertising/marketing line not a reality. Eros clients aren't any more "quality" then City Vibe or any of the review sites. You cant judge the quality of a client because of the hooker ad he surfs. They might deliver web hits because they get a lot of traffic but even their traffic is way down.  The conversions from web hit to client is so far in the red  and the cost of an Eros ad is so high that it makes Eros a risky advertising choice. Plus that's a lot of scratch to come up with on the front end. Some girls who get a VIP ad can pay as much as months rent for one ad. Who's got an extra months  rent laying around these days (no matter what business you're in) to just throw away on a test ad that has a high risk of not paying off.
I explained all this to Eros when they asked for my feedback. I hope they listen. I hope they don't brush me off. I really hope they make some adjustments so that long time advertisers like me will see the benefit of coming back into the Eros fold.. As I've written before they are a huge cash cow. They make millions off the backs of escorts and give little in return and in my opinion are no longer the gold standard of advertising they once were.
That's the bottom line and that's what i told them.