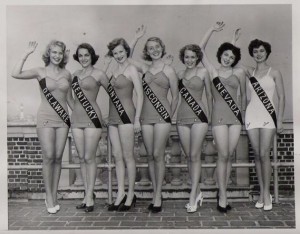 Over the last few months i have been involved in communications with a group of sex workers who are mostly not hookers but sex workers in other areas. Writers, advocates, cam girls, performers and strippers etc. Its been a real eye opener to see  how other groups of sex workers deal with sensitive issues and sex work related issues and really how the group dynamic is shaped when you put different groups of sex workers together in a glass and shake well.
Some of it is not pretty at all. In fact a lot of it isn't pretty at all.
I have experienced a tremendous amount of infighting and projection. It's interesting because i thought the hooker network was a catty bunch of fucked up bitches that could never agree on anything. WOW was i wrong. Us bitches have it all together compared to what i have recently experienced.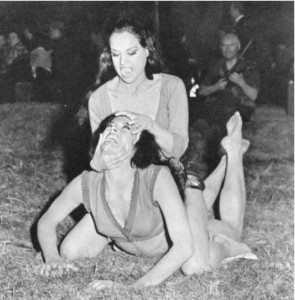 No one can agree on anything and really no one has any kind of common goal. The disorganization is profound, the groups are too diverse and everyone's position cannot be catered to but they all expect theirs to be, I suppose myself included. Plus crazy people are drawn to sex work. I've talked about that before. Really I've talked about crazy people are drawn to escorting. I have come to learn that is not exclusive to escorting but can often applied to sex work in general. Maybe its the lifestyle that attracts the nutso in us, maybe we were all dropped on our heads when babies. I don't know the why, i only know  i can identify the observation.
There are a few bright shinny spots though, its not all crazy incarnate. I have to say i totally dig the strippers/dancers I've gotten to know. A kick ass rad bunch of women who i really enjoy talking to and getting to know. Some of the others…. eh not so much.
We eat our own, for breakfast lunch and dinner. Its no wonder nothing can ever be accomplished in the way of sex workers rights. It's not 3 steps forward and two steps back, its all backwards steps, as far as i can tell.