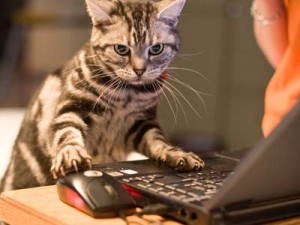 I recently had some downtime so i started to check in with some hooker message boards to see what was going on. True I have checked in with them before but I have not been posting on them. I haven't had time and really sometimes the amount of stupid runs so rampant that it gets frustrating. So over the last few days I've been posting and reading.  Nothing's changed, its still full of stupid and its still frustrating. From the dudes always posting about how to get a freebie, to the girls posting veiled advertisements on boards where that kinda thing isn't allowed, to Mods throwing their considerable weight around. It was like a time machine. I started to get agitated like i did when i was a regular board poster. I banged my head against the wall when trying to explain in a post  how to consider sources when evaluating information as a way to weed out good info and bad info. Something most people understand in Jr high and which to most people is a no brain-er when using their critical thinking skills but not on a hooker message board where critical thinking skills are often few and far between.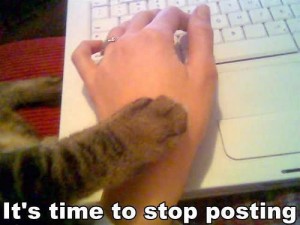 This went on for a few days when a friend brought up to me "when did the hobby  become about posting on message boards and not fucking"  first of all i hate calling it "the hobby" but that's what every calls it so i will play along but really when did the subculture of hookers and tricks loose the aspect of fucking? When did it become about post counts and upping ones hobbyist cache and not about picking out a lady of your choice and having your way with her for a few hard earned bucks. When did the hobby become ….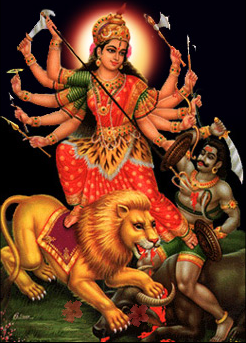 I admit I'm not immune to be sucked into the bullshit, over the last few days i totally got sucked in. My stress level started to rise, petty arguments of things that didn't matter started to get under my skin. I would spend way to much time marveling at the stupidity of others. before i knew it i was full fledged posting again on a board i had taken an unannounced sabbatical from because it ceased to be fun to post and because i was too busy fucking to be posting.
Ah hah! There's the key… i had a few days of downtime i forgot that message boards are often on the level with and feel like you're attending a  retarded high school and i dove right in without thinking! Doh! Thankfully my work schedule is about to heat way up. I mean seriously way up. I not only have major deadlines upcoming, a tour to plan, media deals to refine and work on but  I also have a hot and sexy man to visit on the other coast where I will really get the fucking in. The next few months are going to be wicked busy but hopefully full of exciting new adventures that keep me too busy to fall into the trap message board bullshit.
If you  ever begin missing high school, if you get nostalgic for "the good ol' days" then i suggest you register for and participate in a message board near you. That experience will make anyone wanna run into the arms of a willing partner for some one on one action to help wipe the memory of the experience away.
Less posting and more fucking that's going to be my new motto. I mean id rather do it then post about it anyways… i'm funny like that.