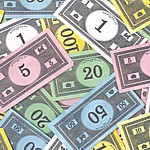 The Eros guide just raised their rates. For those not in the know The Eros Guide is the largest, oldest and most prominent escort advertising mall website. It has a long standing reputation for being the right site to advertise on if your looking to reach the right audience. Its also very expensive. I have been an Eros advertiser for a long time. I have placed ads not just in the escort section but I also placed ads in the photographer section as well. Those ads are never cheap. You need a "base" ad which is a basic ad price and gets you the basic listing. If you tour you need to place a "touring" ad which only nets you 2 weeks worth of advertising time and costs you just as much as an ad you placed your base city. Besides the cost of the basic ads there are add ons and up sell coming out your ass. They nickel and dime you to death. It's kinda funny as escorts themselves who upsell and add on can easily get lambasted and a ruined reputation on any number of message boards and website but mall sites who cater to the same escorts consider the upsell and add on, standard operating procedure.
it is what it is. You want the ad, you pay the price.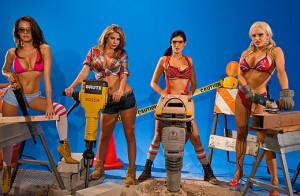 Just this last year Eros changed a big way they did business, they are now self service. You build your own ad, you go online and build it. All they way down to the background color choice. This does several things.
1. Takes a lot of fucking time
2. Ads no longer look consistent within the site
3. Gives the advertiser more control over their ad
So you are still paying a big premium but you have now be given the responsibility to build your own ad. I would assume that many people at Eros who spent their day building ads have in turn lost their jobs. So Eros saves a lot of money, they have a smaller staff and have less work to do. However they didn't lower their prices with his change, even though they asked their advertisers to do the work of building their own ads.
Next month Eros will be raising their prices on their base ads in many cities. Anywhere from 5 bucks to 25 bucks. Rates will increase. This pissed off a lot of escorts. Eros attempted control the message by stating they haven't raised their rates in two years as the rational. I've already seen several escorts tweet that that in fact was not true that their ads have increased in price.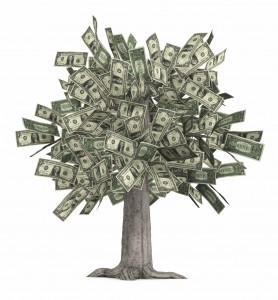 So now you can pay more and get less. Lucky you.
I did some quick calculations and in Los Angeles Eros makes 27,000 a month (on average) for their base ads. In LV another of Eros larger markets they make 50,000 a month (on average) on base ads alone. In NY  its 96,000 a month (on average). When you put that all together its 2 million a year for only 3 of their markets with no add ons and upsells. That's a pretty penny.
Now the dirty little secret is that Eros makes their real cash on the upsell and add on which can often double your ad prices. Want to be in top 10 for brunette escorts? That will cost you another 150 bucks a month. How about top placement in Asian? Another 100-150. Animated thumbnail, tack on another 50. How about featured category? another 100-500. If you would like to be listed in "whats new" which used to be a great place to be listed until they buried the lead in their stupid redesign a couple years back it, well that will cost you more bucks. They will even charge you to be put on a waiting list for a top placement. That's right Eros upsells fucking everything!
So Eros decreased their value to the working escort but increased their prices. Thats the bottom line.
My calculations and research indicate The Eros Guide makes 8 to 10 million dollars  year. That 8 to 10 million bucks a year off the backs of hard working escorts. They like sooo many other business that cater to escorts think we are giant cash cows with money falling out our ass. They also think we don't have a lot of other advertising options and to some degree they are right. I still take out touring ads and up until this rate increase hullabaloo i was thinking it might be time this spring to take out a LA ad and track my ROI. However the market is changing and Eros would be wise to pay heed to that. Message boards bring me more potential clients then Eros ever did and their traffic and click-thru are down across the board and their SEO rankings are non existent in some cities.  So way to go on increasing your rates when your service has decreased. If i tried to pull that crap, id be out of business in a heartbeat.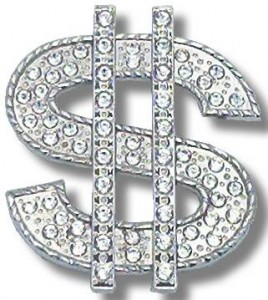 I have nothing against the Eros Guide personally, in fact I rather like many of my contacts there and generally have had good dealings with them but this latest stunt…. outrageous. If your going to raise your rates in a  bad economy where so many people are struggling and what you offer had decreased in value you better be prepared for the the backlash and the long memories of working escorts. I have heard talk of boycotts and decreasing ads to every other month from regular long time advertisers. When message boards, blogs, twitter and face book bring you more business then the Eros guide which you pay though the nose for and they in turn begin to take their advertisers for granted well its the beginning of the end …
I'm just sayin'
Editors Note: There is updated info about Eros. They reached out and are working to hard rectify any advertisers concerns. I wrote about it here http://jennydemilo.com/?p=660 Gotta say i do love me some real customer service and will have some further updates soon. Kudos Eros Guide!