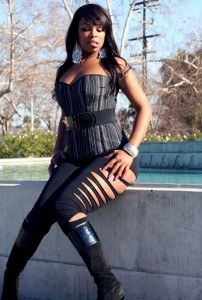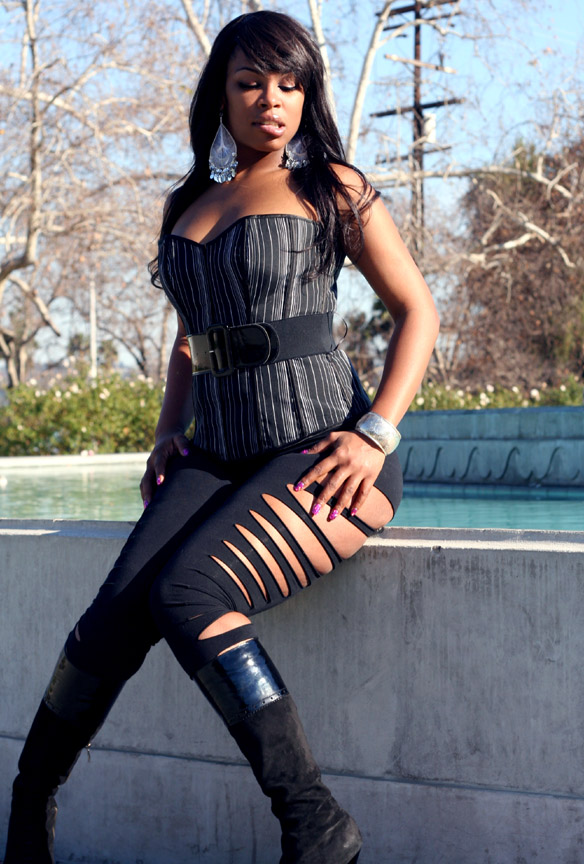 Just this week I  was booked by the lovely and talented Vanessa Monet for a photoshoot. Vanessa is always fun to shoot. I've shot her before for $pread Magazine and for some personal projects and its always fun.
We shot at the William Mulholland Memorial Fountain which is one of my favorite places in LA to shoot.
If you don't already know Vanessa you should get to know her. Shes been in over 100 hardcore movies that will rock your socks and in real life is just a great girl.