Oh I went and did it, I started a fan club. See I actually do listen to you…. sometimes. You can now have direct access to chat with me, your divine Trance Mistress. Its a pretty nifty site and has a TON of features. The customer service reputation is A+ so its a great way to get in close personal contact with ME.

As i'm just getting started there is no subscription price yet, just follow me for all the free content and exclusive offers etc. A subscription is coming at some point but get in now for all kinds of awesome stuff and the ability to chat directly with me. If you are a long time fan you know, i do not chat often  as i'm so busy making content and working on my farm but i love this site, so its really your gain.
If you don't have a Loyal Fans Account use MY LINK to sign up, it helps me grow on the site. Click my button to create an account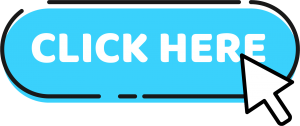 You will be happy you signed up. Lets chat!